"I Killed" raffle winners: Tylher Coleman and Candace Dugo- CONGRATS!!
I'm happy to be up here in Northern California at Beale AFB!!  You guys were such an amazing group the last time I was here and I am excited to be be back.  The mission at Beale AFB is to train, deploy and employ our Airmen and assets to deliver globally integrated Intelligence, Surveillance, and Reconnaissance in support of National Objectives. The vision is: Warrior Airmen, Leading the way, who embody Air Force Core Values in all we do !   Thank you to Tamara Togiai, SSgt Brandon and staff for going to such tremendous lengths to bring my "Comedy with a Four Star Message" here and make it all happen within a short matter of three weeks!   It takes a LOT to coordinate an event like this, and your efforts are nothing short of amazing.   I will be at the CAC ballroom this Friday, June 12 0900 & 1300.   Can't wait to see you all there!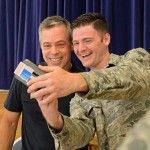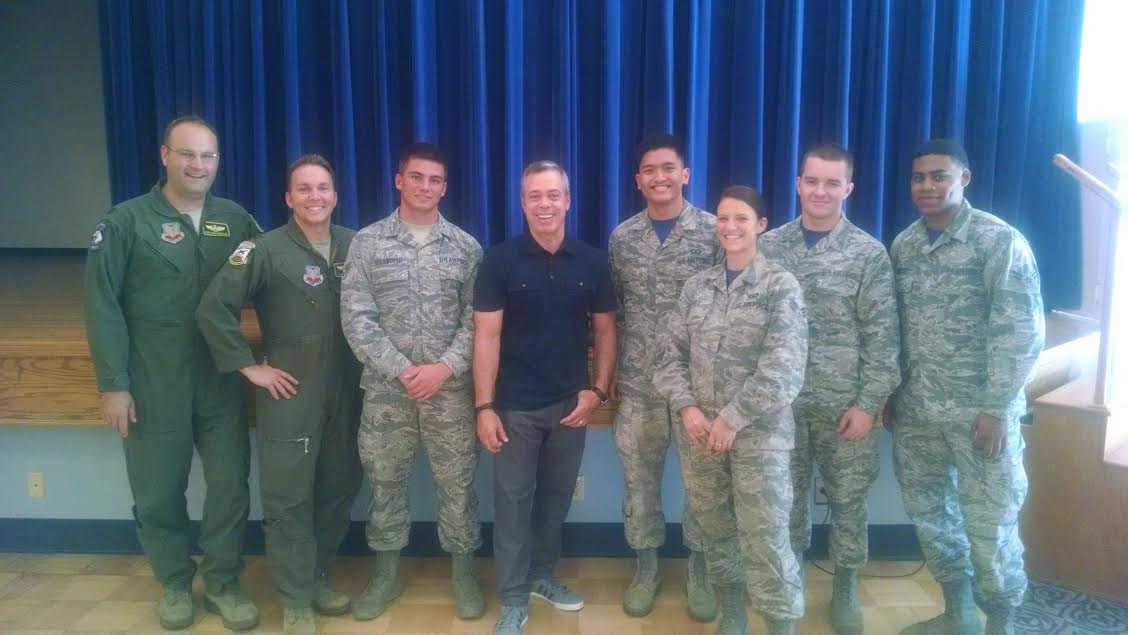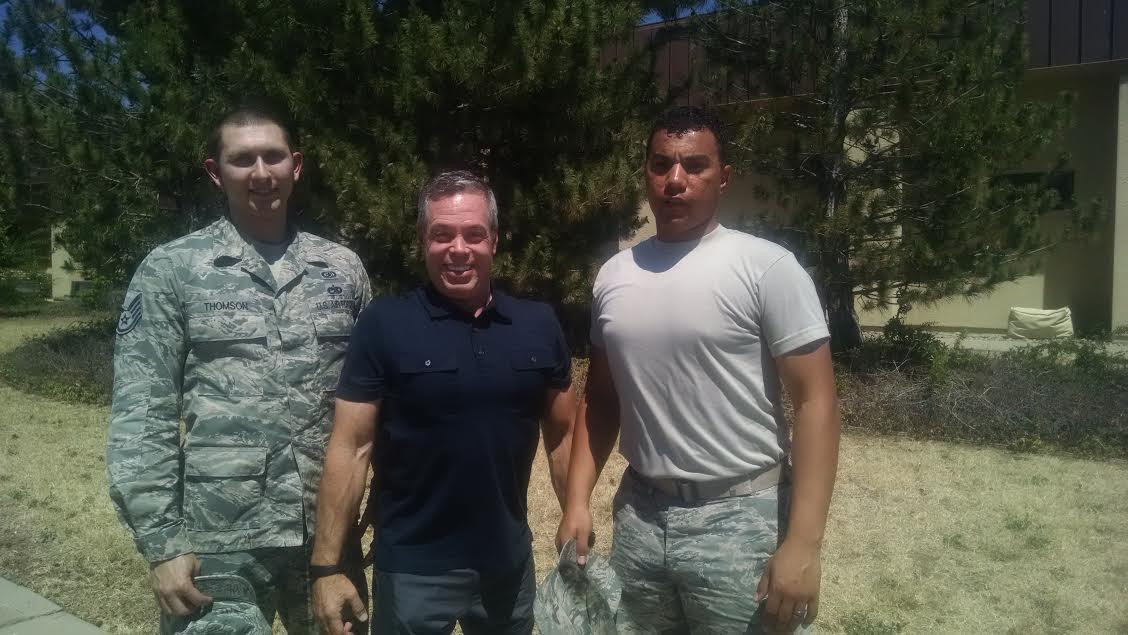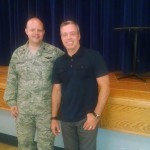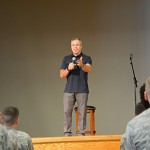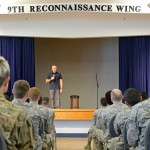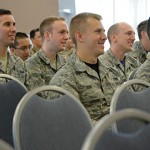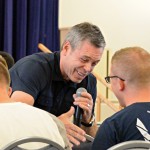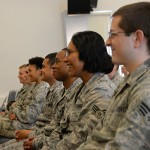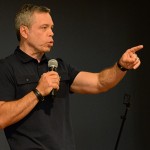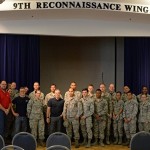 Above: Post show breakdown crew and captains Anderson and Johnson from safety team. Me and SSgt Brandon (tee) & SSgt Thompson of safety team.  Me and Lt Col Franquemont.  More professional photos of the programs and post show (courtesy of A1C Anthony Adelan of Beale Air Force Base Public Affairs)​. 
Leave a comment here for show raffle. Personal messages to Bernie – click CONTACT and I will write you back personally.  
[fbcomments]