Great to be here in Utah and deliver the program to our Warriors of the Guard.   Much has been asked of our Guard in recent years.  We all owe a huge thank you to all of you for our Freedom.  I hope you enjoyed the training today.  Leave a public message here by clicking COMMENT.   You can also send a personal email to me at Bernie@ComedyistheCure.com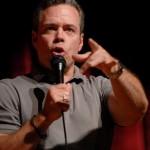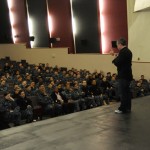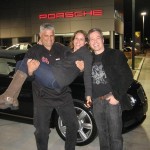 Bernie Live, and Bernie with brother Sean and Sister Debra!  
Sam Ramsay is the RAFFLE WINNER!  Contact info@comedyisthecure.com to claim your book I KILLED- TRUE ROAD STORIES FROM AMERICA's TOP COMEDIANS!
[fbcomments]