It is always an honor to return to Norfolk, VA.  Fleet Forces continue to provide, educate and thank our men and women in uniform with the 'HAPPY HOUR' Comedy 'With a Message' training as well as other wonderful programs being presented today.  I hope you can make the program and that it brings a laugh and inspires respect and resiliency within us all.  Thank you for all your sacrifice to our nation.
Leave a comment here publicly and come back Thursday!  Personal emails to Bernie send to CONTACT link on this site.  I will reply shortly:)     Christian LaTelle Offley – see below POST to claim your show attendance RAFFLE prize!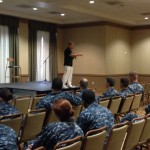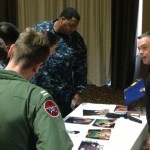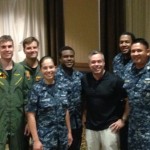 Pictures above are from today's training at Vista Pointe!  Thank you to the wonderful and kind Sailors and pilots who attended.
Pics courtesy of Marie Parker.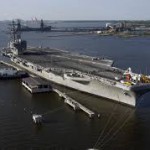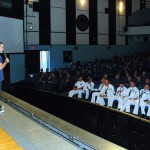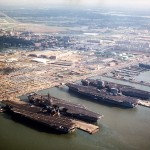 Above, Naval Station Norfolk and a previous Naval training.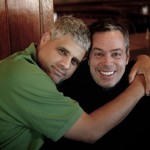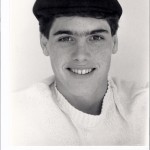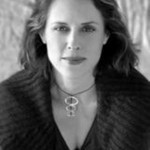 My brother Sean and I on Left, brother Scott, middle: miss you brother, Sister Debra on Right via NYC!
[fbcomments]