Sorry for the delay guys! Website is now free to post comments. Happy Hour Staff error.
I am loving it here at Naval Station Pearl Harbor, HI! Thank you to Ms. Boswell and OPNAV for hosting my 'Happy Hour' Tour. We appreciate all that you do.I had a blast today in the theater, kicking it with two awesome groups of Sailors at 0800 and 1300 hrs. Both of you were outstanding and true Sailors. Thank you for taking a mandatory and turning it into a great time and hopeful insightful and thought provoking as well. As Fleet Minyard said "You are great Sailors and you do your country proud'! Have an awesome weekend, Enjoy the SuperBowl and be safe along the way.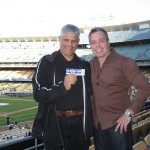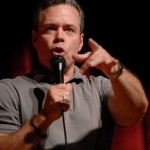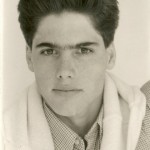 My brother Sean and I! Me LIVE 🙂 My brother Scott.
Thank you for your comments. It is impossible to return all Blog comments, however if you want a reply from me, click on the 'Contact' link on this site and write me privately. I personally return all those messages myself. Facebook faithful you can hit me up at www.FaceBook.com/ComedianBernie ! I stop by there once a week. Thank you Sailors for coming to the show!
[fbcomments]