I am so happy to be here at Misawa AFB, Japan! Thank you to all of you amazing Airmen who sacrafice to serve our Country.  Thanks to the Sailors, Soldiers and Marines who were present! We appreciate all that you do. Thank you to SMSgt McFadden and the incredible staff for hosting my 'Happy Hour' Tour. Come by and say hello, share a laugh and make a change. June 3, 2011 at the Tokohu Collocated Club at 0900 & 1600.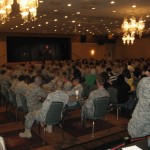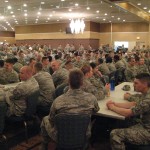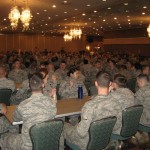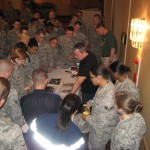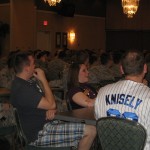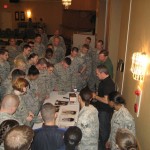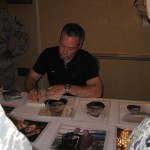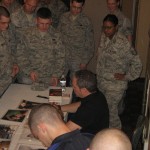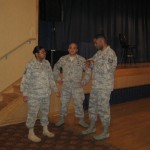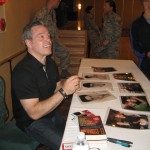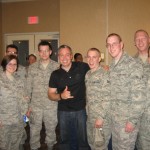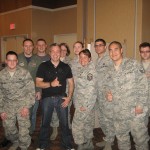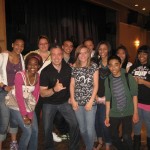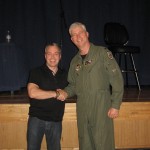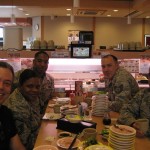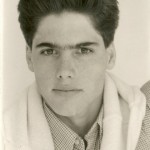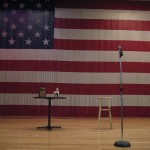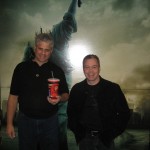 My brother Scott- RIP, we will meet again.  Our flag, our country. My brother Sean and I!
Thank you for your comments.  It is impossible to return all Blog comments, however if you want a reply from me, click on the 'Contact' link on this site and write me privately. I personally return all those messages myself. Facebook faithful you can hit me up at www.FaceBook.com/ComedianBernie ! Thank you for coming to the show! Pics from show coming soon.
[fbcomments]