See I KILLED Show Raffle winner on blog post below this one to see winner selected!
What a journey, It is beautiful here at Kitsap Bangor, WA! Thank you to Eddie Thomas, LA Holder and Chief Pyne for hosting my 'Happy Hour' Prevention Training Program. I had a blast with you Sailors and few marines. Thanks to the civilians as well for attending.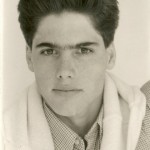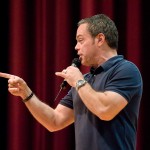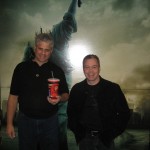 My brother Scott! Me doing what I love! My brother Sean and I.
Hit me here with a comment, but it will not post immediately. It will post shortly, so come back and you will see it. It is impossible to return all Blog messages, however if you want a reply from me, click on the 'Contact' link on this site and write me privately. I personally return all those messages myself. Facebook faithful you can hit me up at www.FaceBook.com/ComedianBernie ! Thank you for coming to the show! Pics from show coming soon.
[fbcomments]