I had a blast  in the C9 Base theater today at 1400. Thank you ALL for coming and packing the house.  I hope you had a few laughs and take the heartfelt message to heart.  I felt so good being there and appreciate the outstanding feedback from each of you.  Your service and sacrifice will NEVER be taken for granted!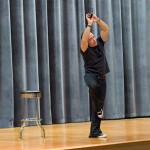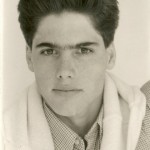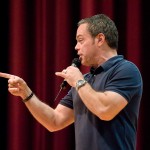 Me as a blade of grass 🙂 My brother Scott! Me doing what I love!
Hit me here with a comment, but it will not post immediately. It will post shortly, so come back and you will see it. It is impossible to return all Blog messages, however if you want a reply from me, click on the 'Contact' link on this site and write me privately. I personally return all those messages myself. Facebook faithful you can hit me up at www.FaceBook.com/ComedianBernie ! Thank you for coming to the show!
[fbcomments]