I am thrilled to be here at the 360th Annual Training Symposium.   Thank you Col. Fitzgerald, Lt Col Trayers and everyone who attended today at Gettysburgh College in PA.   I hope you had many laughs and take the Safety Training and Risk Reduction message with you and spread it to Airmen and Families Worldwide!  My mission is to let you all know YOUR mission is so very appreciated.   I do not take my FREEDOM for granted!   Thank you Airmen!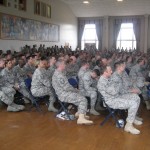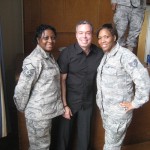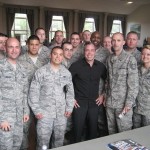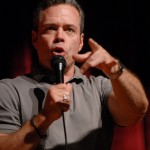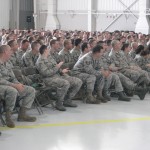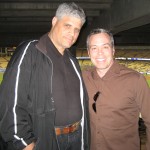 Me Live, Amazing Airmen, My brother Sean and I!
Hit me here with a comment, but it will not post immediately. It will post shortly, so come back and you will see it. It is impossible to return all Blog messages, however if you want a reply from me, click on the 'Contact' link on this site and write me privately. I personally return all those messages myself. Facebook faithful you can hit me up at www.FaceBook.com/ComedianBernie ! Thank you for coming to the show! Pics from show coming soon.
Comments