I am pumped on being here at Holloman AFB, NM! Airmen step "Above The Rest"
Thank you Tracy, Jennifer, the VA staff and SAFETY Dept for making the event such a great success!  I appreciate you Airmen more than you know.  I am not just saying that because you stood for me after the show!  I say that because of your incredible sacrifice to our nation!  Thank You AirmenVeronica Stamps for covering the late show with your photography skills!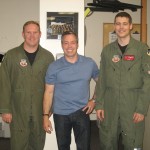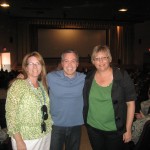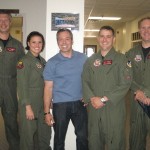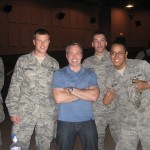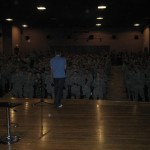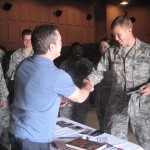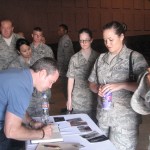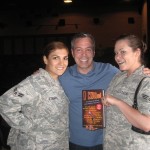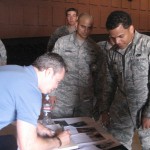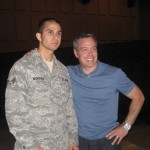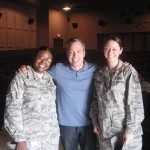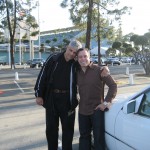 My brother Sean and I!
Hit me here with a comment, but it will not post immediately. It will post shortly, so come back and you will see it. It is impossible to return all Blog messages, however if you want a reply from me, click on the 'Contact' link on this site and write me privately. I personally return all those messages myself. Facebook faithful you can hit me up at www.FaceBook.com/ComedianBernie ! Thank you for coming to the show!
Comments