I am so excited to be here and bring the 'HAPPY HOUR' Program to all of you Sailors, Marines, Soldiers and Civilians! Home to Helicopter Mine Countermeasures Squadron FIFTEEN, flying the MH-53E Sea Dragon.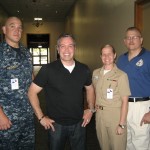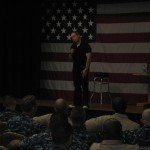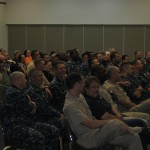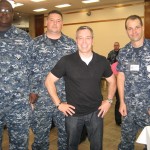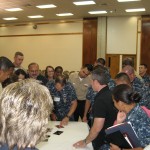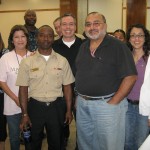 Above are some pics from NAS Kingsville. Thank you to the staff there.
Below- is NASCC!  Thank you to Capts Kelly, and Pearson, MAster Chief Berkely, Chief Robinson and Lt. Funches and staff for all the hard work.  Wayne Napiolato and Jessica also!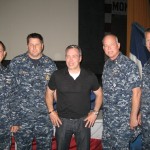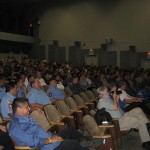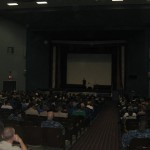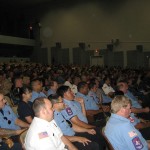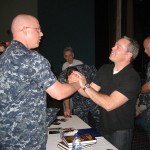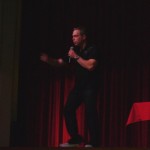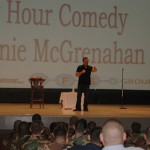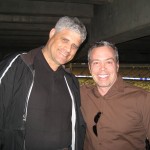 Me live and with my brother Sean!
Hit me here with a comment, but it will not post immediately. It will post shortly, so come back and you will see it. It is impossible to return all Blog messages, however if you want a reply from me, click on the 'Contact' link on this site and write me privately. I personally return all those messages myself. Facebook faithful you can hit me up at www.FaceBook.com/ComedianBernie ! Thank you for coming to the show! Pics from show coming soon.
Comments