Pumped up and Rolling into Travis Air Force base to entertain our Airmen!  Thank you Col Minihan, Kirk, Eileen and staff for hosting my show and tour!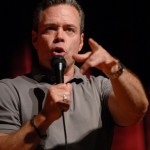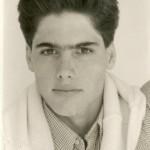 Above, Me doing my thing live,  My brother Scott(middle)RIP my bro, my brother Sean on the right!
Below- The Airmen, Command, Staff and Audiences!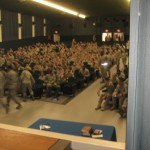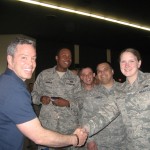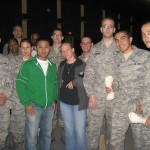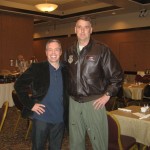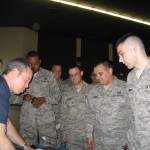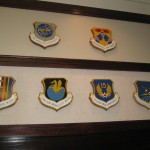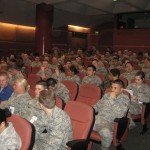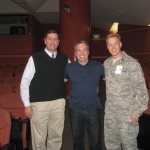 Hit me here with a comment, but it will not post immediately. It will post shortly, so come back and you will see it. It is impossible to return all Blog messages, however if you want a reply from me, click on the 'Contact' link on this site and write me privately. I personally return all those messages myself. Facebook faithful you can hit me up at www.FaceBook.com/ComedianBernie ! Thank you for coming to the show! Pics from show coming soon. 
Comments