Congrats to "I Killed" raffle book winners: Robin Hartmann and James Walker!!
Hey Fort Detrick you were awesome today!!!  I finished up my stay in Maryland with 2 shows at Fort Detrick.  Thank you to all soldiers and civilians who came to the Fort Detrick Auditorium.  I'm glad we all had a few laughs and hopefully left you with some valuable insight and tools on resiliency!  USAG Fort Detrick provides sustainable base operations support, quality of life programs, and environmental stewardship to facilitate the sustainment of vital national interests.  It also supports five cabinet-level agencies: The Department of Defense, Department of Veterans Affairs, Department of Agriculture, Department of Homeland Security and Department of Health and Human Services.  Thanks again to the ASAP department for bringing me here.  Photo courtesy of Heather McNany and Sheri Schaefer;)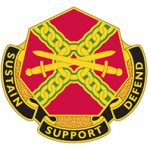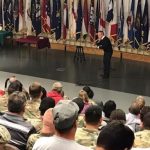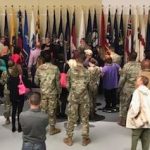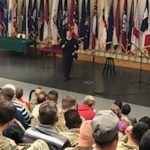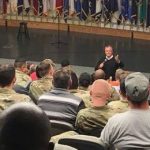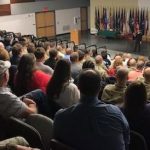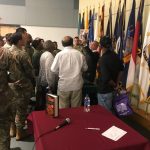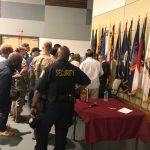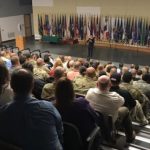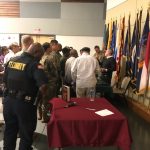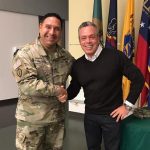 Personal messages to Bernie – click CONTACT and I will write you back personally.