Congrats to "I Killed" raffle book winners: Erica Barkei and Jonathan Shearer!
I spent the morning in Maryland at the US Army installation of Forest Glen Annex!    Thank you to all the soldiers and civilians who filled the  WRAIR Auditorium…you guys were an excellent crowd!!   And thank you again to the ASAP team, Heather McNany and Sheri Schaefer (see pic below) for leading the charge to bring me here.  You have been wonderful.    I hope I delivered you a new form or training, that brought laughs as well as insight!  Next stop, Fort Detrick tomorrow!
The Forest Glen property was acquired by the Army during the World War II era and is home to the Walter Reed Army Medical Center. 
See pics from this morning's program below: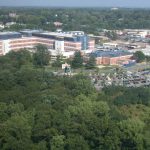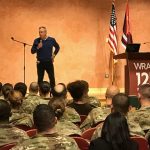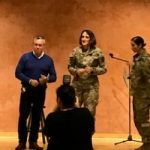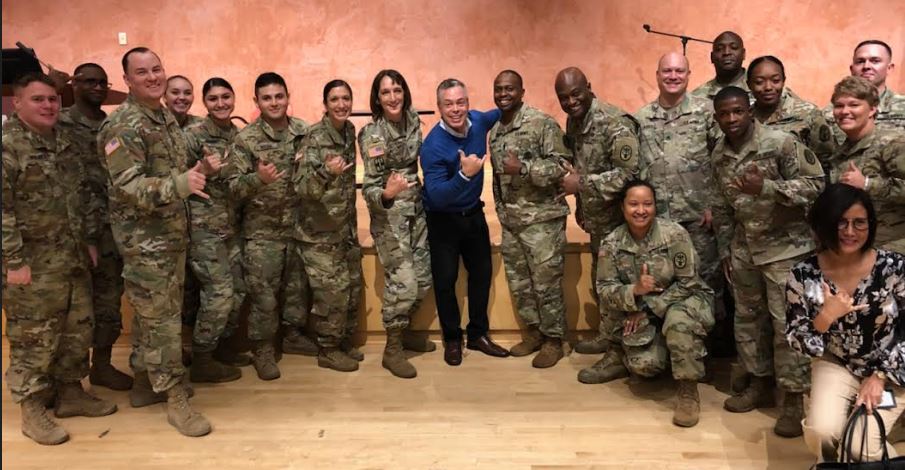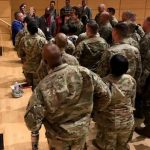 Personal messages to Bernie – click CONTACT and I will write you back personally.