Congrats to "I Killed" raffle book winners: SPC Daniels and Tricia McCormick!!
Thank you to all of you at USAG Bavaria on the Rose Barracks / Vilseck side who came out to the program this morning.  What a great audience you were and a perfect way to end my trip to Germany!!  See pics from this morning's program below. (Photos courtesy of Nicole Tazwell)   Thank you to Teresa and Willie Shipman and  of course to Chaplain (Col) Pies for leading the charge to bring the programs here and for taking such great care of me while I've been over here.  You are the best!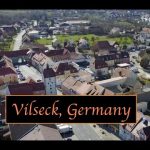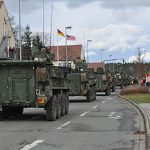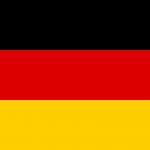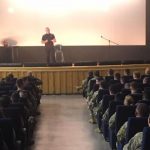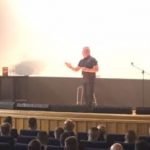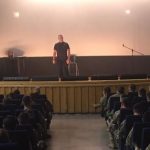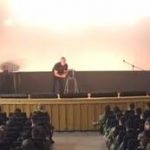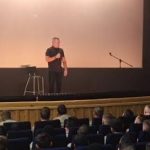 Personal messages to Bernie – click CONTACT and I will write you back personally.