Below are some awesome shots from yesterday's shows at an undisclosed over-sea location.  Warriors to the bone.  Deployed men and women who make it work for the good of our country. Thank you for hanging with me.  This experience will not be forgotten.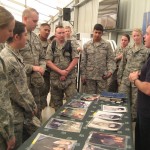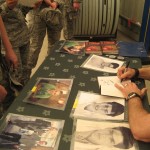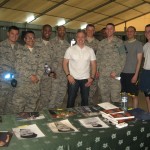 The Air Force is hosted two shows Friday for all Military Joint personnel and civilians Come see Comedy 'With A Twist' Today at 1000 and 1700 hrs  It was fun sharing some laughs with you and some insight into my true and tested tale!   Thank you Capt Smith, the General and all Commanders for providing me with this opportunity.  Almost left the region with a new road manager.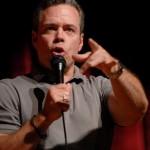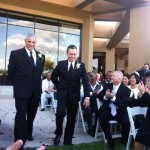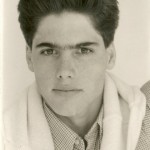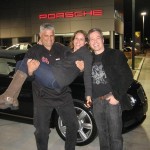 Above- Bernie Live, My 'best man' Brother Sean, My loving and missed brother Scott, Sister Debra, being picked up by Sean! 
Leave a comment here for show raffle. Personal messages to Bernie – click CONTACT and Bernie will write you back personally.  
[fbcomments]