Gerardo Gonzalez & Kristen Hileman see the I KILLED post below!  Thank you Airmen!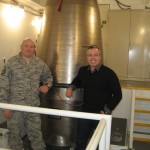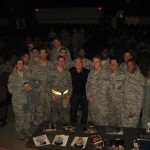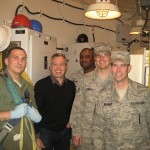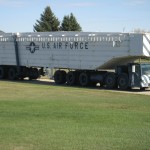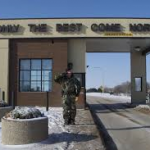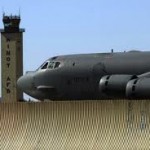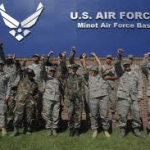 What a week so far as I  visit for the first time: Minot AFB.  I have met some of the greatest Airmen every.   A hard working and focused group of Warriors who work and train hard in this cold region as they secure our Nations' safety.  It has been an honor to be asked to join this leadership team for a   great week of Wingman events.  Thank you to the Airmen and SAPR team for including me in the week's festivities.   I will be taking the stage Monday through Friday at 0800 in the theater.  We are adding a second showing on Friday at 1000hrs.   Thank you Warriors for your service to our nation!  Keep the RESPECT for each other high and a priority!
Come back Saturday to see who won the two raffles from the show!    If you want to send me a personal message- Click CONTACT on this website.
[fbcomments]