I had a blast yesterday at the Bowman Center, entertaining nearly 1000 awesome Sailors and one Airman!  The place was packed and rocking from beginning to end.  I wish every crowd was as good as you were yesterday.   You made me feel so welcome and want to do what I do forever!  
Matthew Hait, e-mail your mailing address to info@comedyisthecure.com to claim hour copy of I KILLED- True Road Stories from America's Top Comedians.  Here are some pics below from today's show: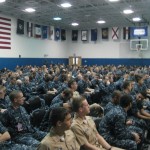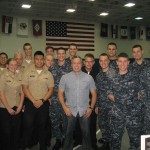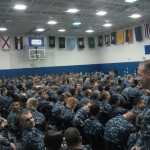 Special Thanks to NADAP/OPNAV.  They are the people behind this tour and making a difference in our world!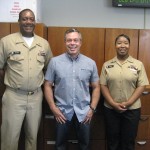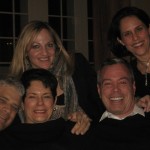 Chief Murphy and YN1 Monday above left.  Right:Bernie with his family, Sean, Mom, Mel, Sis Debra
 Leave a comment here, or if you desire a reply, send a personal email to CONTACT link on this site!  I will write you back.
[fbcomments]