I had a blast at the Signal Theater yesterday.  Cannot thank the Sailors and Marines enough for showing up and being so cool to me. Hearing your laughter then hearing some of your stories after the show touched me deeply.   I hope you take my journey with you and  enhance the present good, and avoid the mistakes and pitfalls I encountered in the past.  I do not take my freedom for granted. Thank you for your selfless sacrifice.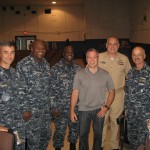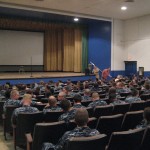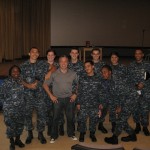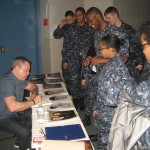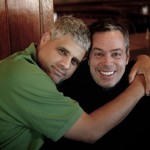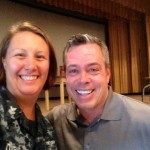 Pics from the show!  Center Pic is my brother Sean!
 Leave a comment here, or if you desire a reply, send a personal email to CONTACT link on this site!  I will write you back.
Kirby- See the I KILLED Raffle Post below to claim your prize! Congrats and thank you to all the incredible entries.  From the HAPPY HOUR Comedy "With a Message' Staff!
[fbcomments]