Thank you Souda Bay Naval Station, Greece for hosting my 'Happy Hour' Tour.  My Freedom is only possible beacuase of all of you who defend our Country so proud.!  Thank you Sailors and Marines  for all that you do for us, I am here on May 16 and17, 2013 at 1300 hrs in the Gymnasium. Laughter and Inspiration.. Rock on! …
    Matt Mattivi was selected from the show raffle to win a copy of I KILLED- True Road Stories from America's TOP comedians!   Contact info@comedyisthecure.com to claim your prize! Thank you Sailors.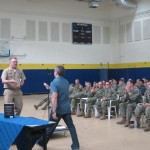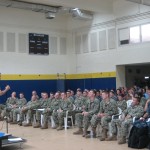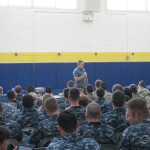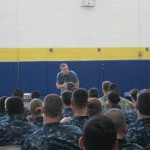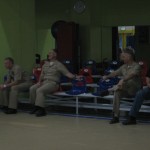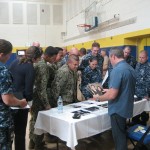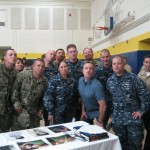 Today's show, and me eating a friend anchovy.  LOL 
Leave a comment here, or if you desire a reply, send a personal email to CONTACT link on this site!  I will write you back.
[fbcomments]