Today is the final show in Bahrain for the Naval based joint mission of Sailors, Marines, Guard, Airmen and Soldiers.   What a great opportunity to be here today, and bring you a few laughs.  I know there will be a few tired souls before me today, having had a blast lastnight enjoying the incredibe sounds of Darius Rucker and the Carolina Strings!  I will keep today's training and prevention program to one hour.  A few laughs, a little inspiration.  Thank you Chief Lambert, Marie Parker, Commander and all Forces who helped make this happen today!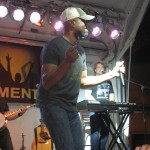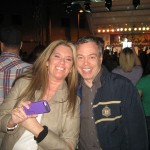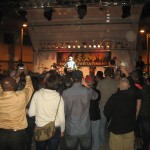 Darius killing it above,  for the troops and families!  Marie Parker and I grateful for the invite!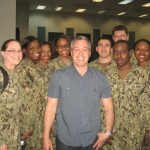 Live pics from after the NSA show! ( Don't let Cosey fool you on the Right.  He had a GOOD time!  lol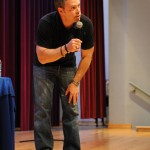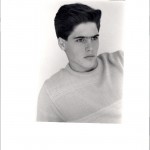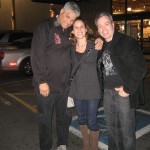 Me live, my brother Scott, RIP, My special brother Sean, waiting for me back in Cali! Sister Debra in the middle
CTM1 HERNANDEZ  was drawn from show attendees to win a copy of I KILLED, TRUE ROAD STORIES FROM AMERICA's TOP COMEDIANS!    See Raffle I KILED post below to claim your prize! Thank you all for attending.  Personal messages to Bernie, click CONTACT on this site!
Comments