Shaun Bell- congrats!  Contact info@comedyisthecure.com to claim your copy of 'I KILLED' TRUE ROAD STORIES from AMERICA's TOP COMEDIANS- ! Sorry for the delay in posting the winner.  Site had tech issues Tuesday!
 800 Sailors strong  in the NASC theater Monday. You guys were AWESOME and really kind to me.  Thank you for the laughs.  I hope my life's experiences were a different take on trainings.  I care about each of you and hope you stay focused and strong! We ducked a Tornado Warning last night, and are off to a great start to a new week.   Thank you OPNAV, Commanders and Chief Pruitt, Attles and Campbell  for hosting the program and tour!  Below are some great pics of some amazing Sailors committed to defending our nation and freedom!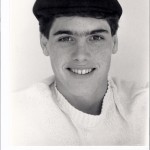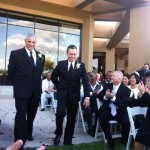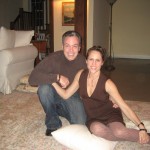 Above lefty brother Scott- RIP.  Love you bro.  Middle- Special brother Sean, Right- Sister Debra.
[fbcomments]