I Truly enjoyed delivering my 'Happy Hour' Prevention Training for Incirlik AFB in the Club Ballroom on Friday.  I appreciated the opportunity and met so many great men and women who serve our land, our freedom. Thank you AIRMEN for hosting the program and to you soldiers, sailors and marines who provide this joint effort in Turkey.   We appreciate your sacrifice and service to our nation. Ernie and Amar did a great job setting up the club.  An added thanks to Colonels Craige, Biller, Chief Judge and 1st Lt Woodward and all the VA's!  I hope to see you all at a future installation, just not at the beach ( in a speedo) !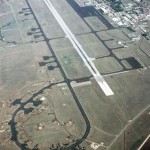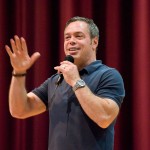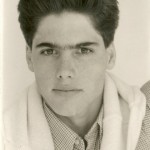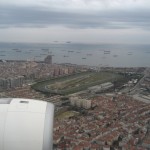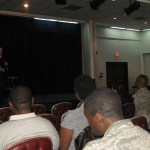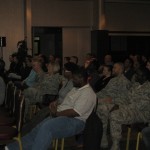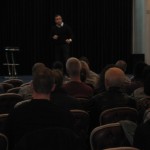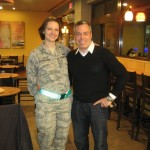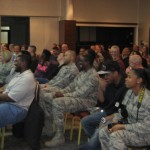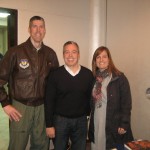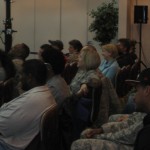 The bottom two rows are from tonights' show!  I have more photos from Airman Tucker from PR but I do not have a disc drive to download those.  They will be coming shortly so please come back!
 RAFFLE winner selected is Rachel Colon!  See RAFFLE WINNERS post below to claim your prize.  Congratulations. 
[fbcomments]