What a wonderful week it's been! I've enjoyed being in the UK and I am thrilled to be here at Ramstein AFB for  the 'Happy Hour' comedy 'with a message' tour. You Airmen packed the HERCULES Theater today, and I cannot thank you enough for coming down.  Even if it was MANDATORY!  Colonel Bibb, Thank you for attending and introducing me.  Dr. Tom and the entire SAPR staff, one of the best in the Armed Forces- you serve our Airmen well.  I hope you had some laughs today and take my experiences with you in life.  Be the 'sensor'.  Stay focused and Warrior strong! PS…If anyone knows the PR Airman who took photos, please send me their information so I can post shots of the audience today!  The one below in the middle is after the first training.  Thank you Capt Simoneaux, Capt Padgett, Airman Lewis, TSgt Schatt and all VA's for your service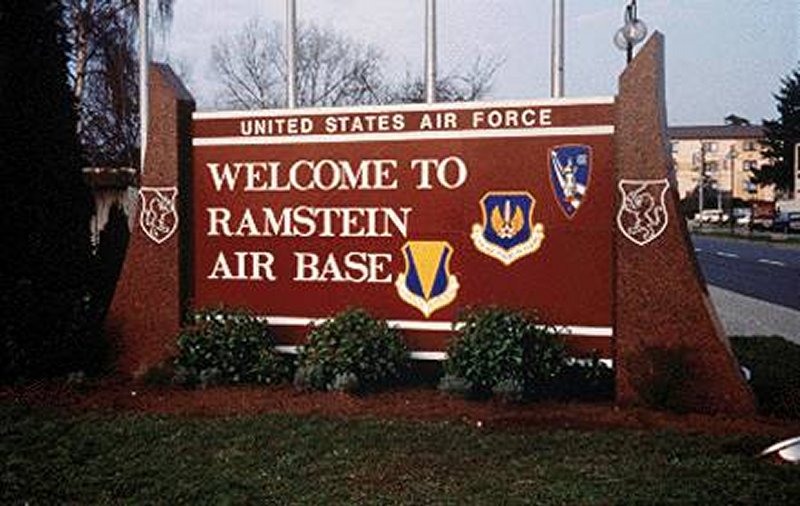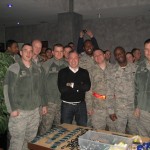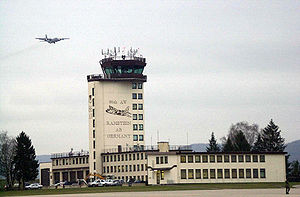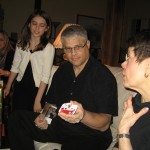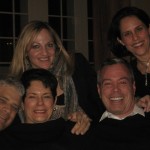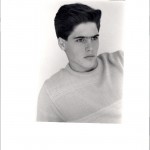 Bottom Left: My special brother Sean! Middle: Sean, Mom, Wife Melissa, Sis Debra.  Right: Brother Scott. Miss you Scott.
I cannot return all public blog comments, however click the CONTACT link and send me a private, personal email, and I will return every one!
[fbcomments]