I am so excited to be back here in the UK! Thank you Alconbury AFB for hosting my 'Happy Hour' tour. I am thankful to have this opportunity to be here . Thank you Airmen for your service. As well, thank you to the Sailors and Soldiers who attended the program.  We appreciate all that you do. I hope you enjoyed the show, shared some laughs and stay resilient!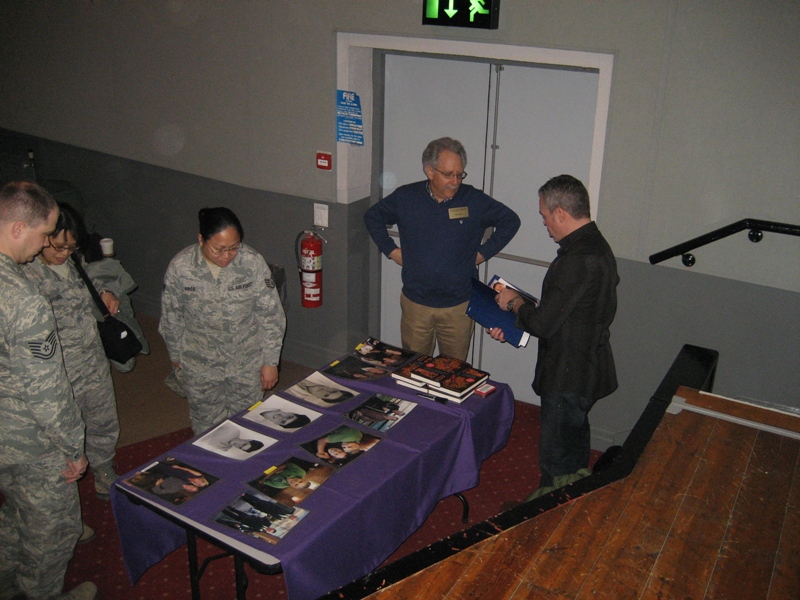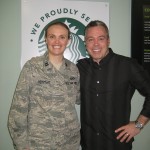 Thank you Chief McGuire, Col Reiner and Capt Hemmert for your service and support! 
I cannot return all public blog comments, however click the CONTACT link and send me a private, personal email, and I will return every one!
[fbcomments]