I am so excited and jazzed on being here at Offutt AFB, NEand had a blast on stage.  Thank you SSgt Tucker, Col Brawley., Airman Gardner, and the entire 55 Wing for hosing my Comedy with a SAfety Message tour!  Trying to bring a program to make you laugh but also make us all think a little.  Hope you men and women who watched the live feed all across the base enjoyed it as well.  We are all delivering our Mission & Vision. I appreciate each of you, and Thank You for my freedom!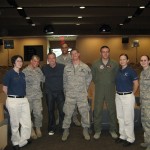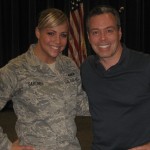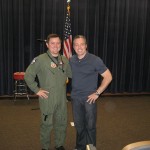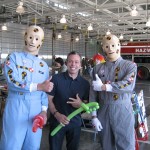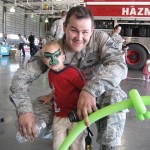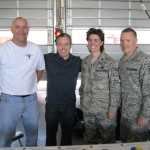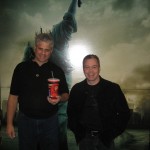 Amazing Airmen, myself and my brother Sean and I!
Hit me here with a comment, but it will not post immediately. It will post shortly, so come back and you will see it. It is impossible to return all Blog messages, however if you want a reply from me, click on the 'Contact' link on this site and write me privately. I personally return all those messages myself. Facebook faithful you can hit me up at www.FaceBook.com/ComedianBernie I check that site weekly! Thank you for coming to the show!
Comments