I am ready to Rock'N'Roll here at MacDill AFB…………..Spring into Pedestrian Safety: Watch your step and reduce Risks!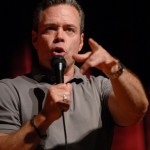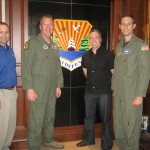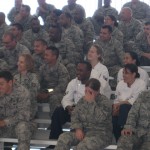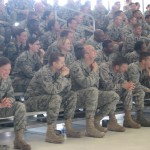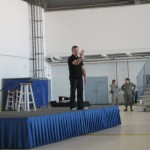 Thank you to Colonel Martin, Colonel Wolf, and the entire Safety Team for brining this program to MacDill!  An amazing experience as we had to abandon the microphone and scream our show to almost 2000 Airmen!  What incredible leaders at this base, all inspiring us and guiding our country to freedom!
Hit me here with a comment, but it will not post immediately. It will post shortly, so come back and you will see it. It is impossible to return all Blog messages, however if you want a reply from me, click on the 'Contact' link on this site and write me privately. I personally return all those messages myself. Facebook faithful you can hit me up at www.FaceBook.com/ComedianBernie ! Thank you for coming to the show!
Comments