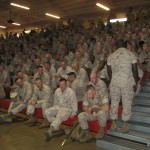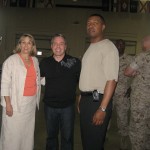 Pumped up and excited to be here at Marine Corps Air Station Beaufort, and Paris Island Training Ground in SC, where Marines and Sailors are made!  Hope you had a good time at the shows and enjoyed the newest form of 'Training'!  Comedy with a Message! Thank you Sharria, Lora, Carlos and the entire Staff  for bringing me as well as Gail from SAC for attending the MCAS show!   We love our Marines and Sailors!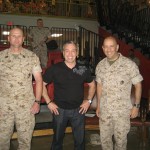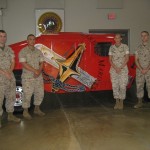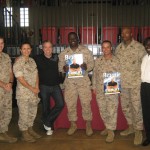 ?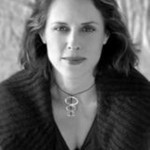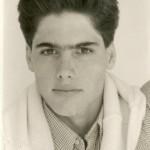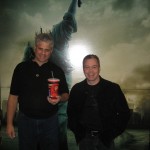 My sister Debra, My brother Scott is in the middle- miss you bro, and brother Sean is on the right with me at the movies!
Hit me here with a comment, but it will not post immediately. It will post shortly, so come back and you will see it. It is impossible to return all Blog messages, however if you want a reply from me, click on the 'Contact' link on this site and write me privately. I personally return all those messages myself. Facebook faithful you can hit me up at www.FaceBook.com/ComedianBernie ! Thank you for coming to the show!
Comments