I am realy excited to be here at Lackland AFB!  Thank you to the SARC staff for bringing me to San Antonio!   I hope you had a great laugh and take the message at heart with you, through your lifetime!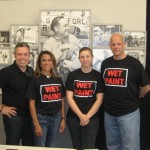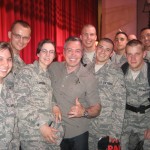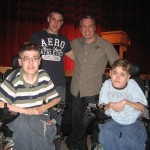 Above are the incredible SARC Staff, the incredible young Airmen and my new friends Jordan, Andrew and Josh!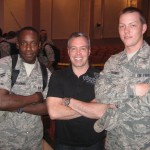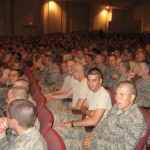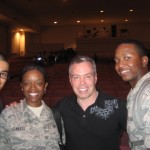 Studs-   Pure Studs!  LOL  And one fine, smart, pretty Airmen!!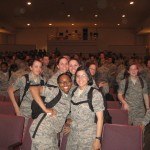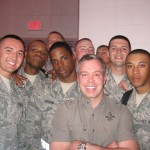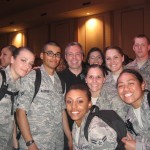 And the madness begins!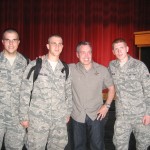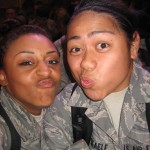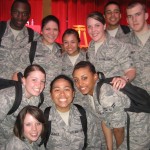 My stage crew- you guys rock- and the ladies pouting those lips!  I TOLD YOU!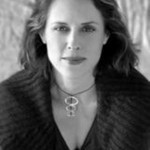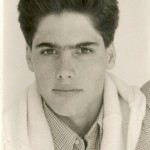 Above is my sister Debra and my brother Scott!  RIP my precious sibling.  Special brother Sean is below on previous post!
Hit me here with a comment, but it will not post immediately. It will post shortly, so come back and you will see it. It is impossible to return all Blog messages, however if you want a reply from me, click on the 'Contact' link on this site and write me privately. I personally return all those messages myself. Facebook faithful you can hit me up at www.FaceBook.com/ComedianBernie ! Thank you for coming to the show! Pics from show coming soon.
Comments