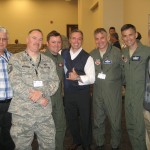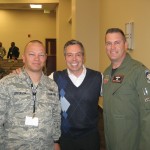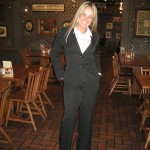 IT was great to deliver the HAPPY HOUR Comedy with a Safety Training Message  to the Leaders and Heroes of the ACC Safety Conference at Langley AFB VA!   Thank you Major Robinson(Above Left) and staff for brining my program to your event and to all the Airmen, Chief and Civilian leaders who attended! I truly enjoyed your hospitality and hope I added a few laughs to your intense schedule of Training Presentations!  I have included a picture of Comedy is the Cure Inc. Operations Manager Jamie Garcia, so everyone can now connect her voice with the face! (Right)
This is the light of my life my brother Sean on the left.Sister Debra in the middle.  On the right is my brother Scott.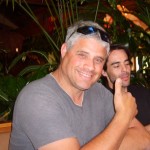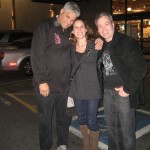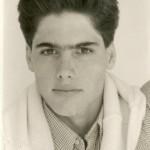 Happiness and success are nothing, without family to witness and share with and witness!
Comments