It was great to take the stage here at Altus AFB for the Airmen and Civilians at 0900 hrs this morning and at 1400 hrs this afternoon.  Home of dozens of C17's and C135's- I was lucky enough to get an inside tour of the C17.  Thank you to Colonels Thomas and Shaw.  Sheila Solis, Lt Col Maddox, Cheryl Burns and all of your incredible staffs for hosting me and the tour.  I hope you Airmen had some laughs and realized that we CAN incorporate humor with training, and still take a valuable message of proper conduct and Risk- Reduction with us into our daily lives!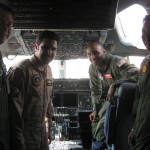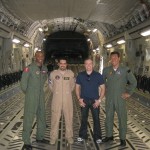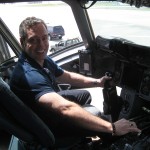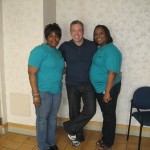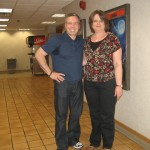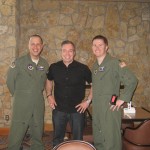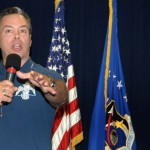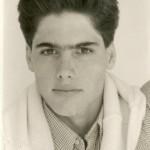 My Special brother Sean is in the middle!  My brother Scott, is on the right.  Miss you bro!
Hit me here with a comment, but it will not post immediately. It will post shortly, so come back and you will see it. It is impossible to return all Blog messages, however if you want a reply from me, click on the 'Contact' link on this site and write me privately. I personally return all those messages myself.  Facebook  faithful you can hit me up at www.FaceBook.com/ComedianBernie ! Thank you for coming to the show!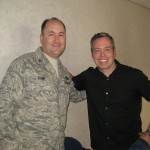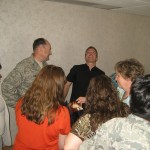 Comments